Laser cutting machine is a device that uses high-energy laser beams to accurately cut materials. In recent years, with the rapid development of laser technology, laser cutting machines have been widely used in industrial production, automotive manufacturing, electronics industry, biomedical and other fields. This article will provide a detailed introduction to the principles, applications, and future development trends of laser cutting machines.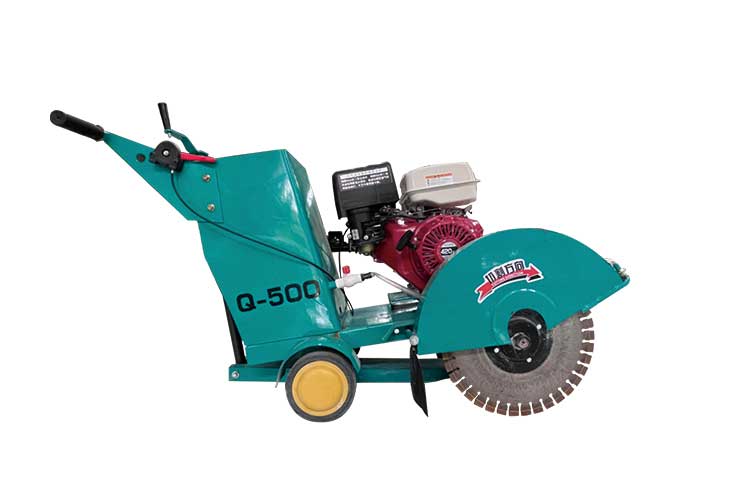 1. The principle of laser cutting machine
Laser cutting machines are mainly composed of lasers, optical systems, cutting heads, control systems, and auxiliary systems. Laser is the core component of laser cutting machines, mainly including gas lasers, solid-state lasers, and fiber lasers. The laser cutting machine generates a high-energy laser beam through a laser, which is focused by an optical system to form an extremely fine laser beam and irradiate the material surface. The laser beam energy is highly concentrated, which can rapidly heat and form high-energy density regions on the material surface. When the temperature of the area reaches the melting point of the material, the material is melted and blown away by an auxiliary airflow, forming a slit.
2. Application of Laser Cutting Machine
Industrial production: In industrial production, laser cutting machines are mainly used for cutting metal materials. Due to the high energy density, fast cutting speed, and good cutting quality of the laser beam, laser cutting machines can achieve high-precision metal cutting. At the same time, laser cutting machines can adapt to various complex shapes of cutting, which is beneficial for improving production efficiency and reducing costs.
Automotive manufacturing: In the field of automotive manufacturing, laser cutting machines are mainly used for cutting body panels and structural components. Laser cutting machines have the characteristics of high speed and precision, which can achieve high-quality cutting of body parts and improve production efficiency.
Electronics industry: In the electronics industry, laser cutting machines are mainly used for the manufacturing of precision parts and the processing of micro structures. Laser cutting machines can achieve high-precision pattern cutting and micro hole processing, meeting the high-precision requirements of electronic components.
Biomedical: In the field of biomedicine, laser cutting machines can be used for cutting biological tissues and processing fine structures. The high-precision and high-speed use of laser cutting machines can achieve non-destructive cutting of biological tissues and the manufacturing of fine structures, providing new technological means for the development of the biomedical field.
Laser cutting machines, as a processing technology, have been widely applied in multiple fields and have shown significant advantages. In the future, with the continuous progress of technology and changes in market demand, laser cutting machines will further develop and their application fields will continue to expand. Therefore, we have reason to believe that laser cutting machines will play an important role in the future, bringing convenience and benefits to industrial manufacturing and social development.